England legend David Beckham has been hit with two law suits regarding the construction of the club stadium of the proposed MLS franchise Inter Miami. Beckham had revealed his plans to build a stadium in Miami Freedom Park that would include a 73-acre commercial hub with training facilities, hotels and a business office centre.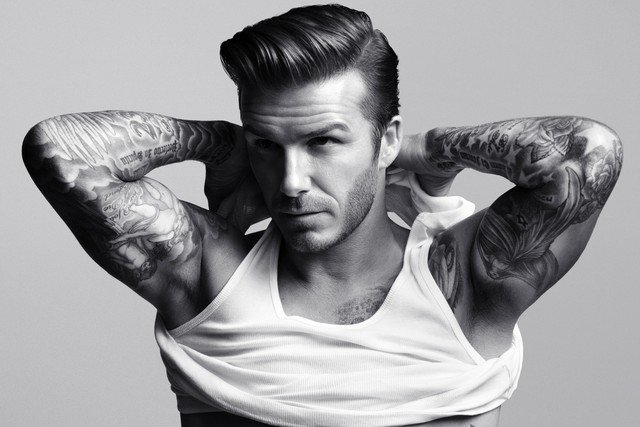 The 43-year-old has faced criticism from the locals for his plan to build the stadium on a site contaminated with toxic waste.
Inter Miami had won a public vote in November on whether the city should allow the football franchise to negotiate a 99-year lease of the stadium site. However, these lawsuits tabled this week could delay the process.
One of the lawsuits challenges the club of deceit as it argues that Beckham is trying to develop 157 acres as against the 131-acre site approved by Miami commissioners.
While the second lawsuit wants to the court to enforce laws which would require Beckham to reveal the identity of his business partners and associates involved in the Inter Miami project
Beckham recently purchased a 10 per cent stake in Salford City and was appointed as a director of the club by the FA in this week
He joins former Manchester United teammates Gary Neville, Phil Neville, Ryan Giggs, Paul Scholes and Nicky Butt as part owners of the non-league side.
Inter Miami is due to join the MLS in the 2020 season and the club faces the risk of losing out in the race to build a stadium before the time.
The MLS has seen an increase in the number of teams following the inclusion of Minnesota United and Los Angeles FC in 2017.
An expansion team from Cincinnati is expected to join in 2019 and Inter Miami is pencilled to join alongside a Nashville-based club