Agent Bayram Tutumlu has revealed that Barcelona had expressed an interest in signing Christian Eriksen from Tottenham Hotspur during the last transfer window. However, a deal could not materialise for the Denmark international with his representative Martin Schoots said to have hampered the move.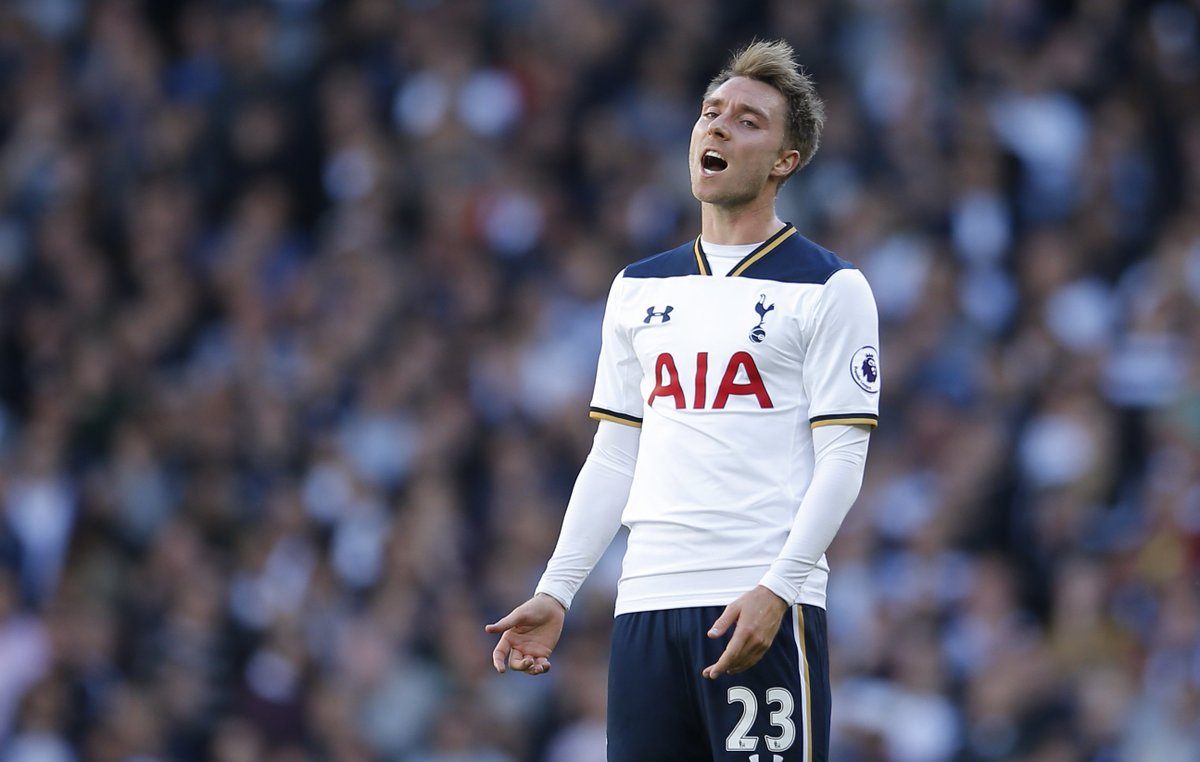 In a report covered by Calciomercato, Tutumlu said: "I was invited to see Christian Eriksen in London in September, even though he was having a renovation of the house, and here he asked me what to do to get to a bigger club. I told him that a bigger club wants him. I also told Christian Eriksen that Barcelona is looking at more things when buying a player, not just his football qualities. And it ended with the fact that they bought Coutinho instead. This is because alone, his agent (Martin Schoots) has destroyed it for him."
Despite Tutumlu's comments, Philippe Coutinho had been associated with Barcelona prior to Eriksen, and the Brazilian's eagerness to join the Catalan giants saw Liverpool sanction his sale in January. The attacker, however, did not come on the cheap with Barcelona agreeing on a club-record package of £146m for the 25-year-old.
Meanwhile, Eriksen has continued to flourish in the Spurs shirt in the second half of the campaign and the Dane will be aiming to end the season on a high before linking up with his national side at the summer World Cup. Eriksen scored a sublime hat-trick which propelled his country to the global tournament, but he is expected to be crucial towards Denmark's chances of progressing beyond their group.
Spurs are currently comfortable placed in their quest for a top-four finish, and they are still in the running to end their decade-long wait for silverware. The north London side face-off against Manchester United in the FA Cup semi-final this weekend, and Eriksen's performance is likely to have a significant say on the final result. Eriksen scored within 11 seconds against United earlier in the year.