Denmark international midfielder ChristianEriksen faces a huge possibility of seeing his football career being halted following the incident that saw him collapse on the pitch in their match against Finland some days ago. During the match between the two countries at the Euros, Eriksen was seen collapsing to the ground while the match was still going on, but he was immediately attended to after his teammate Simon Kjaer and the referee both spotted the danger right on time.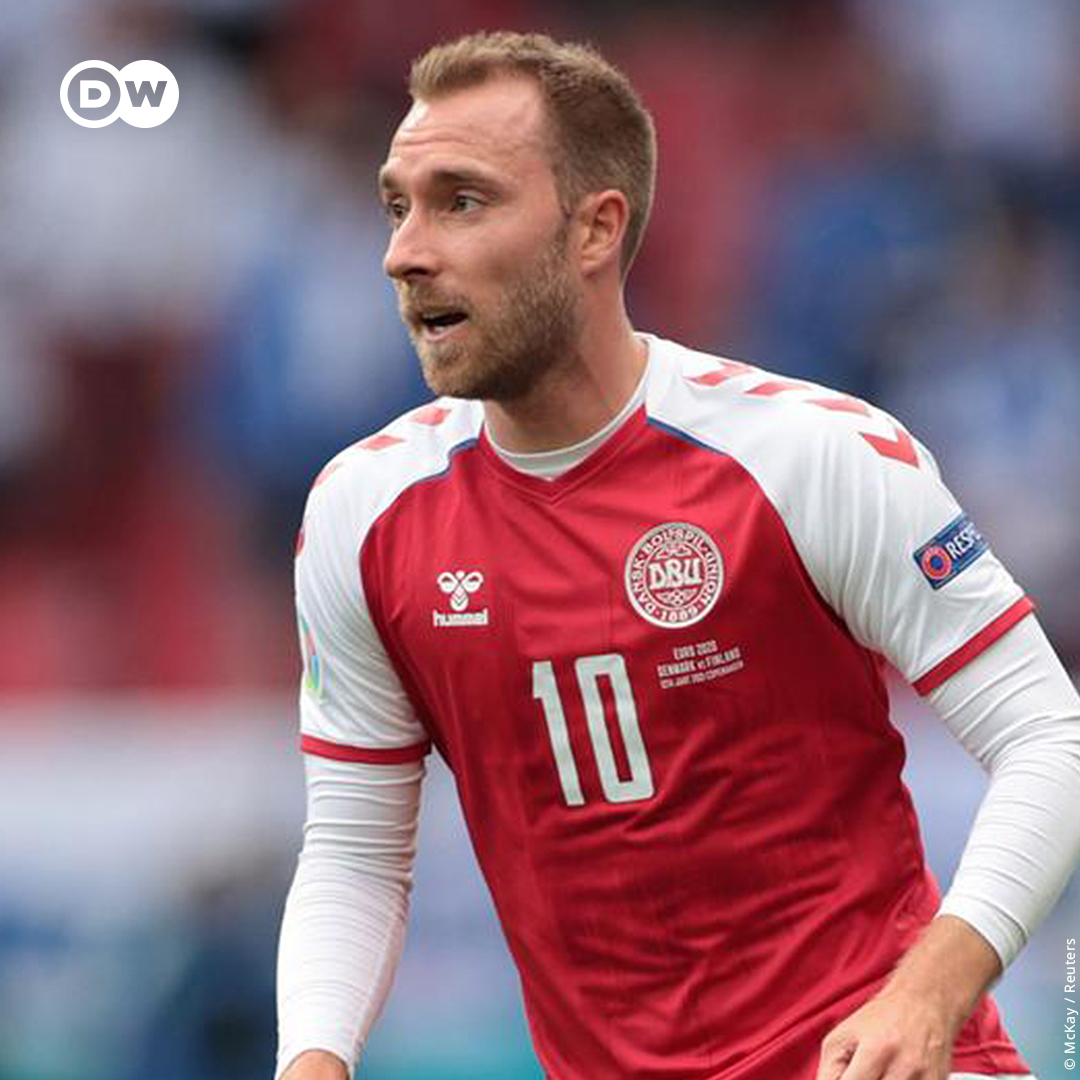 In less than two minutes, he was surrounded by the medical team and his Denmark teammates as they gave him professional medical attention after he received some first aid and CPR. He was then taken to the hospital where he was further attended to and the players had to wait for an update on his health before they decided to continue the match. Following the life-threatening incident, there have been concerns about whether he should be allowed to continue playing or if he should just consider retiring from playing.
While he was at the hospital, Eriksen received a lot of love from the footballing world as a lot of footballers around the world and even football clubs all posted or tweeted in support of him through their respective official social media handles. Although most of those questioning his desire to continue playing have all indicated that they care about his health and future, it, however, looks unlikely that he would be very willing to retire anytime soon.
Ajax player Daley Blind has spoken out in support of Eriksen recently and has asked people to stop asking the Inter Milan midfielder to retire from football because it will toil with his psychological health, using himself and his experience as an example.