Tottenham have been in freefall in the past month as the North London club has fallen outside the top 4 in a remarkable sequence of games. Their latest defeat to Liverpool has put the club out of the top four for the first time since the beginning of the season.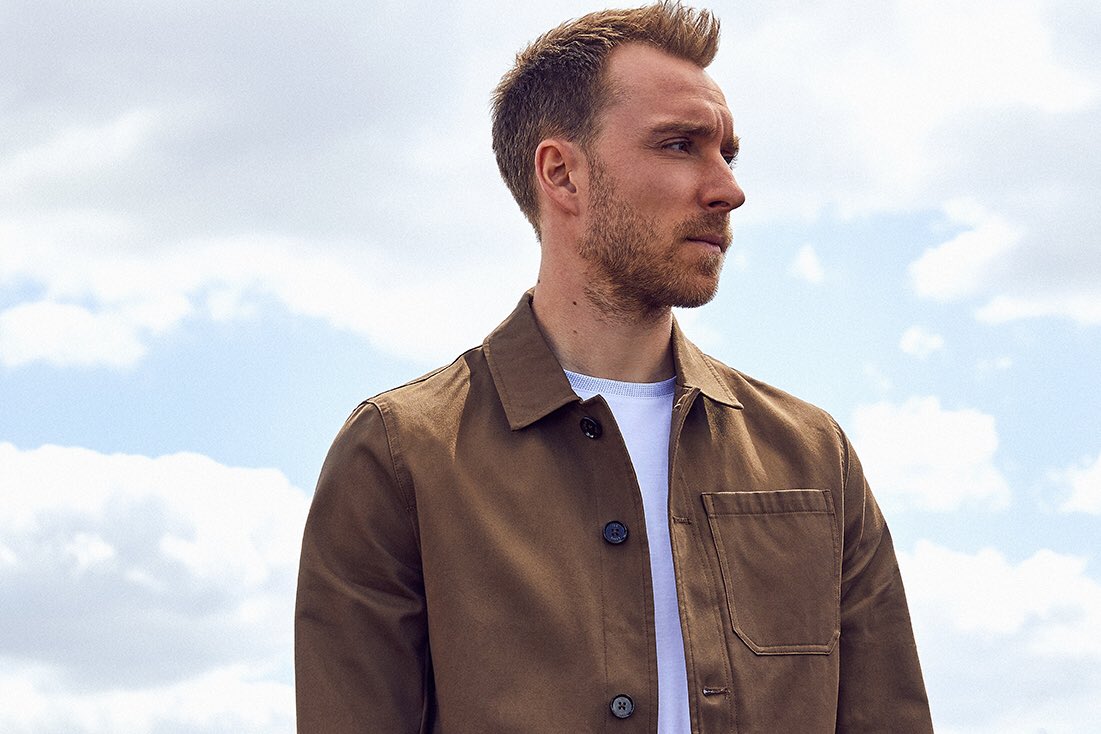 The club must also protect its players from being poached in the summer as the likes of Christian Eriksen and Toby Alderweireld have 12 months left on their contract. Real Madrid are believed to be interested in the 27-year-old Denmark international. Tottenham chairman Dany Levy is known as a difficult negotiator and he is up to his tricks as he has reportedly demanded £130 million for the midfielder according to the Mirror.
Levy is in danger of alienating the player if he demands such a ridiculous fee for a player with less than a year left on his contract. Real Madrid stands to gain nothing from paying a huge fee in the summer for a player that they could get for free next summer.
Eriksen has developed into one of the top attacking midfielders in the league boasting a unique blend of setpiece technique and the ability to score from distance.
Eriksen deserves to be allowed to make a move to Spain as he has been a faithful servant for the club. The player can decide to wait at the club next season and sign a pre-contract with the Los Blancos next January.
During his time at White Hart Lane, the 27-year-old has reached double figures for the club in both goals and assists. His record of combined 145 goals in 265 games for the club is excellent as he has helped establish the club as a top contender for the title in the EPL.