Inter Milan midfielder Christian Eriksen has a big decision to make regarding his future and his footballing career at the moment and he has to act quickly about it. The Denmark international midfielder left English Premier League side Tottenham Hotspur some months ago and joined Antonio Conte's new-look Inter Milan side as he wished to take a more active part in playing football matches, but the outcome of his move to the Italian Serie A has not been what he expected.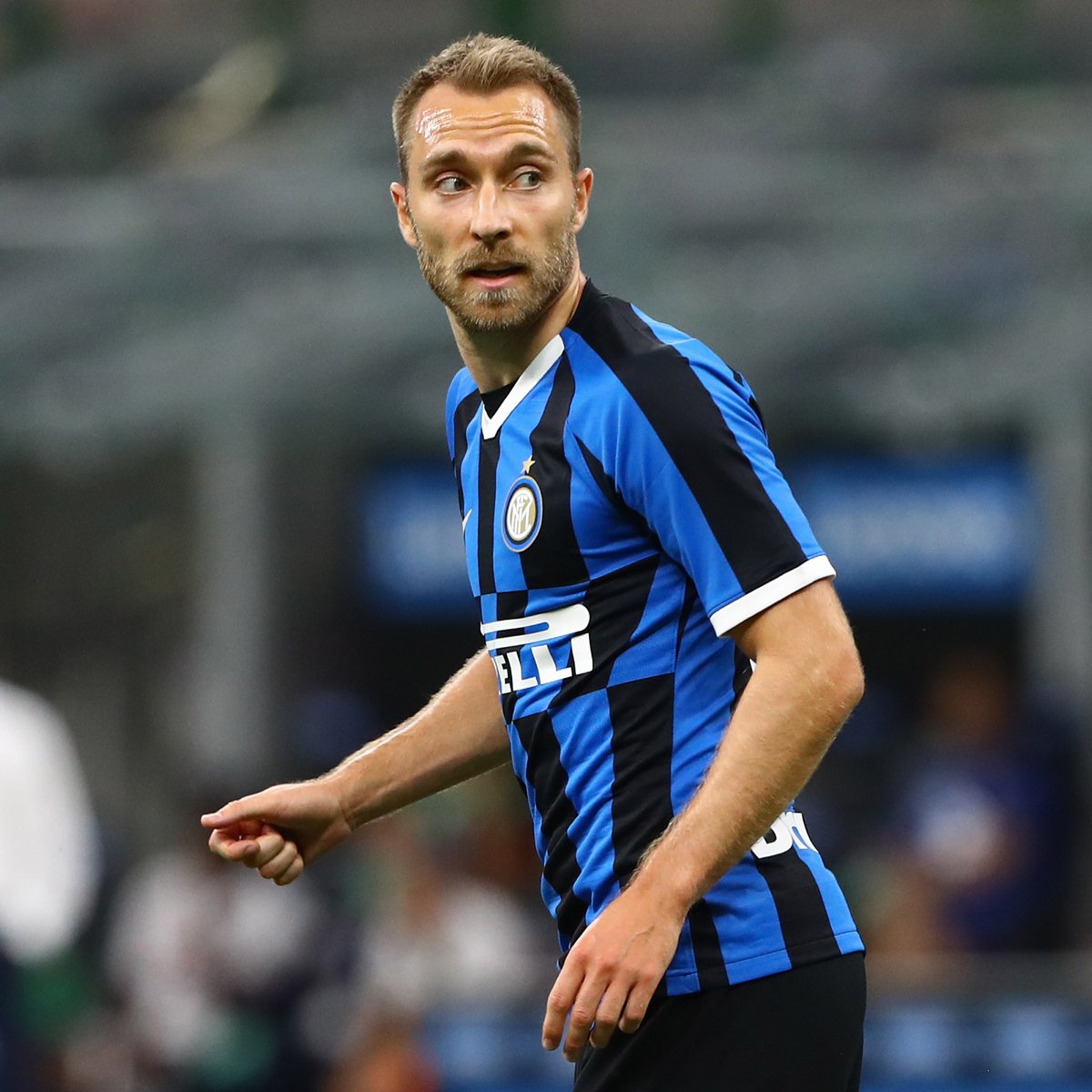 Eriksen reportedly left the English club as he felt that he was already fed up with the ongoing at the Tottenham Hotspur Stadium, regarding issues like his inability to win trophies, and he wished that could change as well. His move to Inter Milan was one that was well-planned by the former Spurs midfielder, but little did he know that he would eventually become less needed.

Some months after his move to the Italian Serie A giants, the club owner revealed in an interview that the player is expected to leave the club and that they are already looking for a club that would be able to pay the right amount for him. Before then, however, Inter manager Antonio Conte had already begun restricting him to matches at the club, as he kept on adding more fuel to the speculations surrounding the Danish midfielder's future.
Eriksen is on course to lift the league title in Italy with Inter Milan, meaning he would be achieving his sole desire of getting his hands on a title, which was a part of the reasons he left Spurs in the first place. But he could also be leaving the club at the end of the season whether he wants that or not.
He has been linked with a return to his former club, especially now that José Mourinho is no longer manager, and he is considering whether or not to facilitate a return to Spurs in the summer.