Chidozie Obi-Martin is a whiz kid of Arsenal who has been selected for the under-16 squad of Denmark on 7th February. This 15-year-old is now at the center of a squabble between England and Denmark since he has also been selected for the national team of England on 18th February.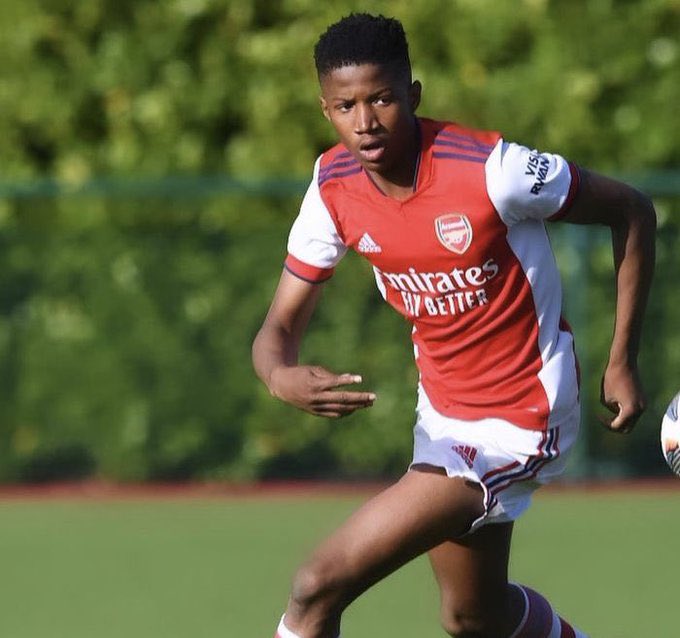 The talent manager of the Denmark national team gave an interview to TV 2 SPORT where he stated that since their selection had happened before England's hence they are being referred by the football association of England. As for the player, he has chosen to represent the under-16 squad of England instead. Heiner-Møller, the talent manager of the Denmark squad, who selected him, has stated that they are open to having him over if he decides to come over and be part of the Denmark team in the future. 
Another Danish striker on the news is Rasmus Hojlund, as per Newcastle who is tracking his performances. This 20-year-old player was being tracked since last summer. At that time he landed a deal with Atalanta for 15.3 million pounds, transferred from Sturm Graz, the Austrian club. This player has made an impressive jump up to the ranks of Serie A. he has put in a total of 21 appearances out of which he has scored 7 goals and made 2 assists. He was allowed to start 11 times only. Newcastle has been following Hojlund's games, especially when he was playing in Italy. He fits the profile of an attacker who is young and skilled. He is also tall, at 6'4", and has good technical skills. He turned 20 in February 2023. 
Newcastle will gain considerable clout financially when summer arrives. They did not have adequate funds to tap on new talents in January for which they are gearing up for fresh hires in the summer transfer window.