Premier League newcomers Brentford are said to be one of several English teams keen to sign Denmark national team star Christian Eriksen. The ex-Ajax Amsterdam and Tottenham Hotspur midfielder is currently a free agent after his contract with Italian Serie A champions Inter Milan was terminated a few weeks back.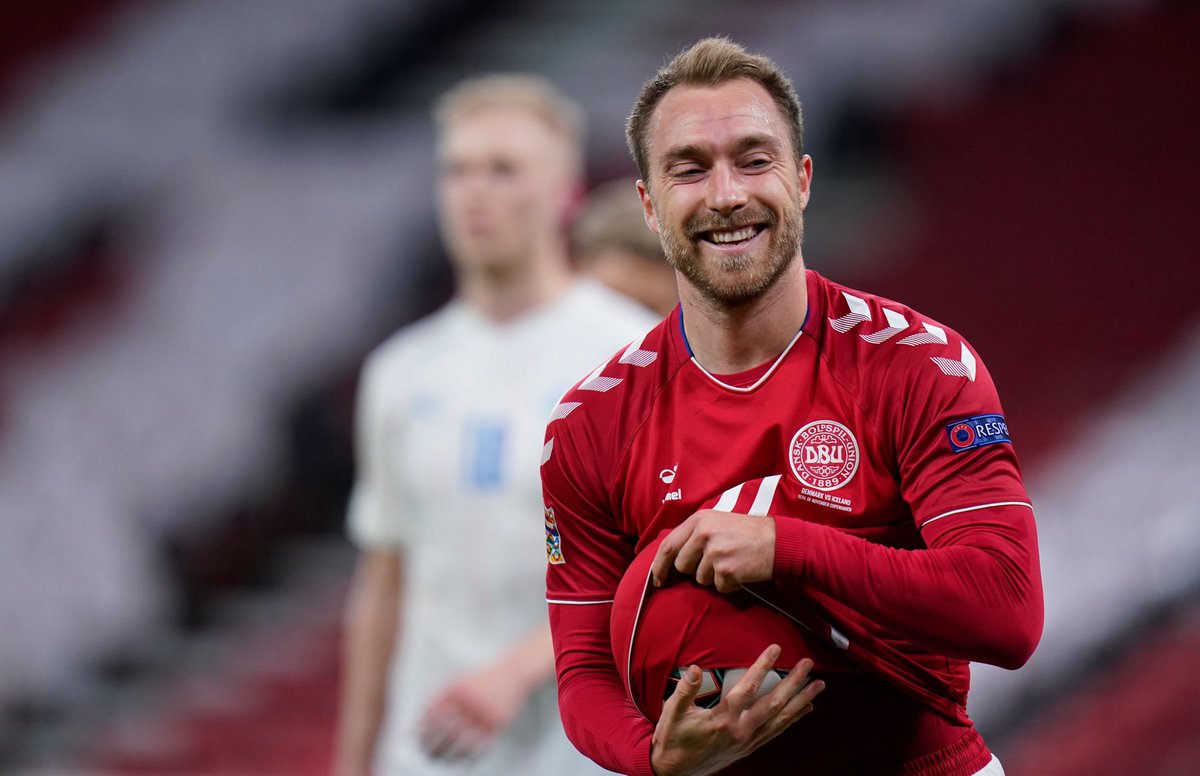 London team Brentford are one of four Premier League teams keen to sign the Denmark international. The Bees have offered him a short-term contract until the end of this season.
Eriksen, 29, has not played since he suffered a cardiac are arrest during the Euro 2020 Group B clash between his Denmark team and Finland. The playmaker had to be resuscitated on the pitch during the opening group match for the two teams. Eriksenis keen to resume playing again and he's mulling over the offer from Brentford. As stated above, other Premier League sides also want to sign him.
Danish player Eriksen has an electronic device fitted to monitor his heart. To this effect, he can't continue his career in Italy as per one of the football rules in the country and that led tothe mutual termination of his contract with the Nerazzuri. Eriksen has already been medical clearance to start playing professional football once again.
English publication Daily Mail claimed that there are three other Premier League teams eyeing a free transfer move for Eriksen apart from Brentford. Thomas Frank is the Brentford manager and he previously coached Eriksen while in charge of the Denmark u-17 team 13 years ago.
Thomas Frank has thrown his weight behind Eriksen as he bids to return to the professional football scene. According to him, the playmaker should return to the pitch again as long as he can handle it mentally. The Bees boss went on to say that players with heart problems can return once they have passed the required tests.