Christian Eriksen future at Tottenham continues to be the subject of speculation as we draw closer to the end of the European transfer window.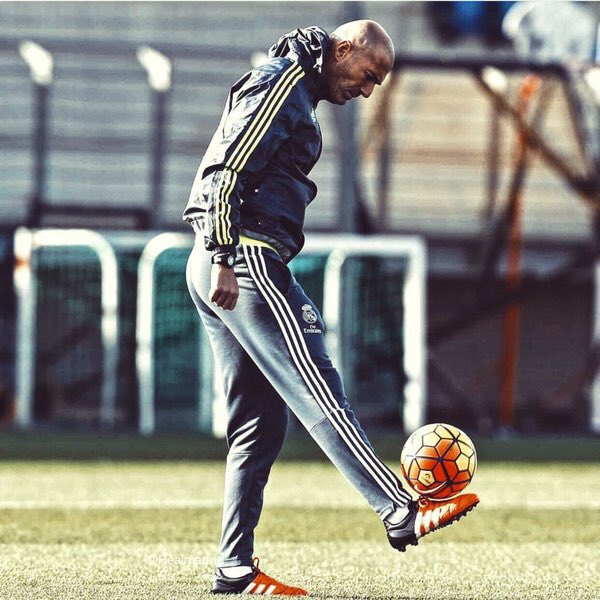 The Denmark midfielder has refused to sign a new contract with Spurs and is believed to be pushing for a move this summer. The 28-year-old is thought to be on the radar of Real Madrid and Juventus with speculations revealing that he could make a late move to Juventus.
Eriksen is considered as an elite midfielder capable of using his left or right foot. He is also the creative hub of Tottenham and the club looks different without his impact. The last match against Newcastle showed that the team is devoid of ideas without their talismanic midfielder.
Tottenham manager in his last press conference failed to give a definite answer when quizzed on the future of Eriksen at the club. Real Madrid president is said to be at odds with manager Zinedine Zidane regarding the transfer.
Perez is said to prefer Eriksen as he is cheaper and a quality performer. Zidane believed that Pogba is the sort of player that can bring star power to the midfield.
Tottenham have also been pricey with their valuation with the club demanding close to £50 million for a player with less than 12 months on his contract.
Juventus are said to be monitoring his situation and could make a move for the player if he remains at Tottenham. The Turin club have proven to be the masters of free transfers and Eriksen could be the next big player to make such a move.
Aaron Ramsey and Adrien Rabiot are two players that were acquired by the club this summer on a free transfer. It remains to be seen where the midfielder will end up and it is likely that he will play against Arsenal on Saturday.