After having scored over 500 career goals, Diego Milito announced his retirement from playing football at a competitive level.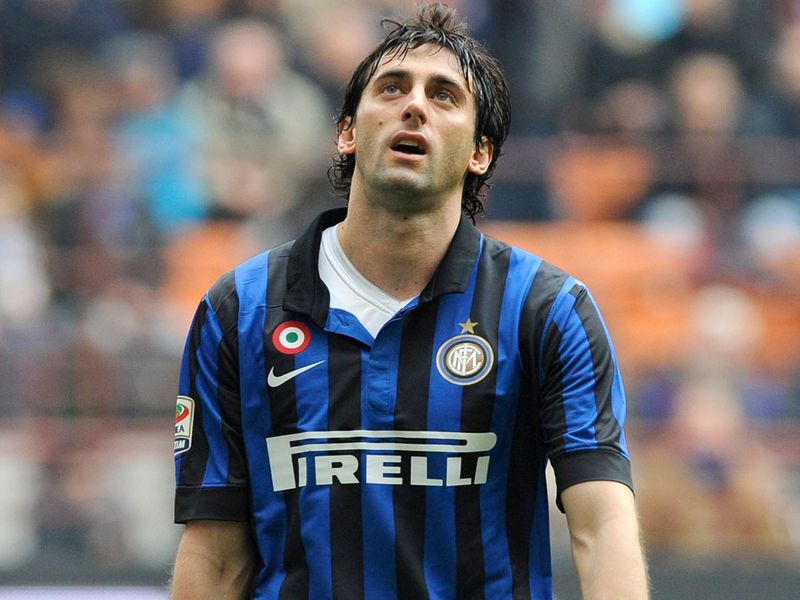 The captain and iconic figure of the Argentine club Racinghung up his boots on May 21 in what was his final match for Racing where he managed to score a goal and help Racing on claiming a 2-0 victory over Temperley.
Diego Milito scored the last goal of his playing career with Racing at the 17th minute against Temperley as he found the back of the net through a penalty kick.
It was a very emotional match as he announced his farewell from football and supporters of the Argentine attacker were heard shouting his name as they were voicing their support and love to the veteran player who decided to retire after having performed for over 13 years.
Javier Zanetti is another Argentinean who made his mark in the world of football and he wrote on his twitter account: '' Thanks Diego for all the emotions that you gave us, a big hug to you my friend!
(more…)