Leicester City goalkeeper Kasper Schmeichel has sustained an injury while away on international duty with his national team side Denmark. The Foxes' goalie collided with Iceland's Albert Gudmundsson in what appeared to be a nasty incident, leaving Schmeichel unconscious for a while.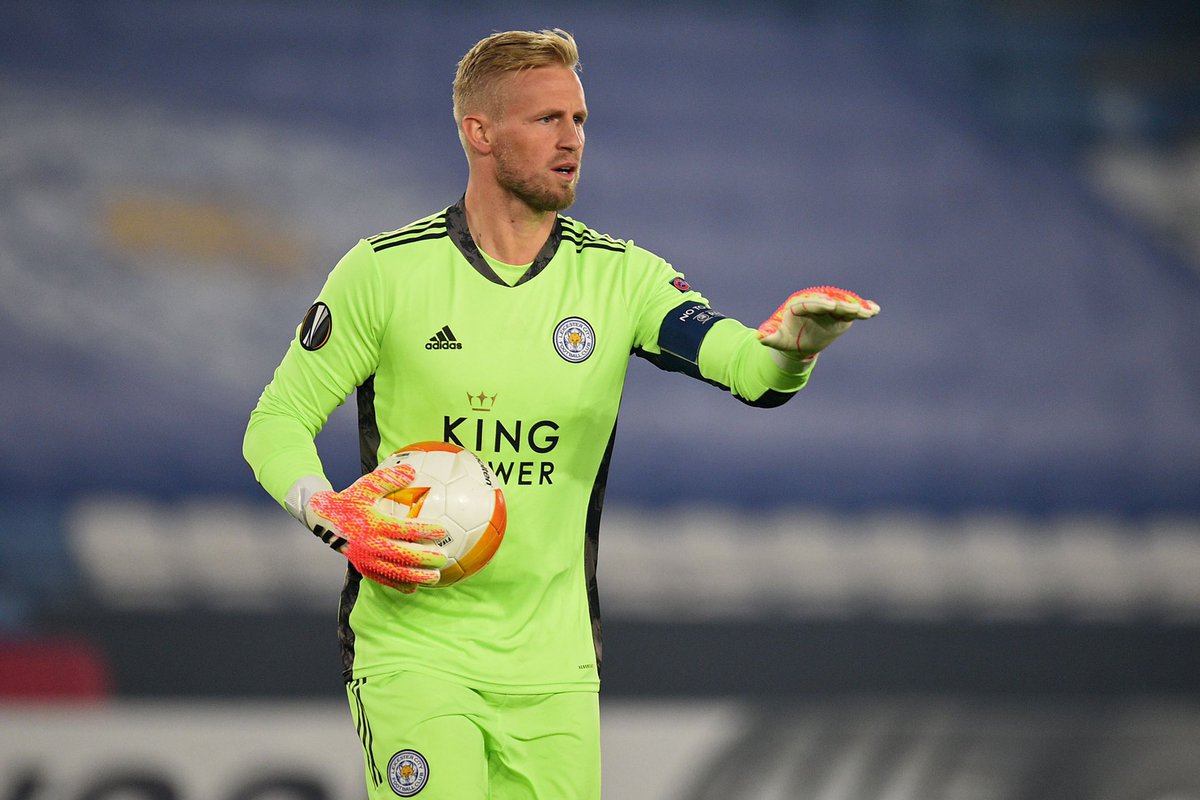 The collision occurred in the closing stages of the game's first half in Copenhagen, and Schmeichel needed to be treated to continue the match. He lasted for the rest of the first half with just some few seconds to play but was then replaced at half-time.
Denmark head coach Kasper Hjulmand stated afterwards that his first-choice
goalie didn't get knocked out as a result of the collision, and further said that there will be further assessments carried out to determine the extent of the damage, plus a possible return period.
Hjulmand insisted that Schmeichel didn't pass out, but it was only normal for him to get substituted at the break for his safety. According to the boss, Schmeichel appeared to be totally fine after the final whistle, and that he hopes there hasn't been any serious damage suffered.
On Wednesday will see Denmark face off against Belgium in their final Nations League game where they will be needing a win to claim top spot in their group.
Leicester City are currently topping the Premier League table and travel to Anfield this Sunday to face an injury-struck Liverpool. It is not yet ascertained whether Schmeichel will be fit for any of these forthcoming games for his country. According to Premier League protocols, if a player Suffers concussion, he will need to be given a six-day break.
Leicester would be needing all the firepower they can gather and should Schmeichel be confirmed to have been concussed, and sits out the game on Sunday, he would definitely be missed.